New York City Oculoplastic Surgeon Dr. Brian G. Brazzo in Manhattan
Welcome to the website of Brian G. Brazzo, MD, a leading New York City ophthalmic plastic surgeon. Dr. Brazzo believes patient education is one of the most important parts of any successful treatment. He personally meets with each patient to address any concerns, answer any questions that may arise and explain the different treatment options available. Dr. Brazzo encourages patients to visit this website's different pages to learn more about the treatments he offers.
As a recognized NYC eye plastic surgeon and authority in the field of cosmetic and reconstructive procedures around the eyes, Dr. Brazzo is proud of the fact that many of his patients are referrals from past, satisfied patients. His dedication to patient education, safety and rewarding results are just a few reasons people trust Dr. Brazzo with their ophthalmic plastic surgery procedures. Please contact his office today at 212-355-2215 to schedule a consultation.
About Dr. Brazzo
Dr. Brazzo is a board-certified ophthalmologist and a fellowship-trained plastic surgeon who is recognized as one of the most experienced oculoplastic and cosmetic surgeons in the New York area.
Dr. Brazzo is a graduate of Harvard Medical School and the University of Pennsylvania, and has completed numerous residencies and extensive training in ophthalmic and facial plastic surgery.
He is a sought-after lecturer and an author, with several articles and papers to his name. Contact Dr. Brazzo today to learn more about the different treatments he offers.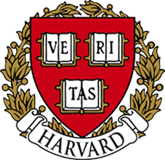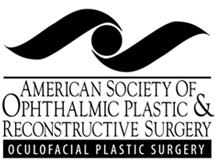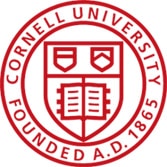 For Information About Eye Care and Vision Correction
As a top-notch oculoplastic surgeon and New York City eyelid surgery provider, Dr. Brazzo is extremely skilled at performing a range of cosmetic and reconstructive procedures that focus on the area around the eyes. He offers NYC ptosis surgery, as well as advanced treatments for various eyelid disorders. Dr. Brazzo is also a leading provider of non-surgical cosmetic procedures, including Latisse, facial fillers and Botox in New York City.